Quantum Rush: Champions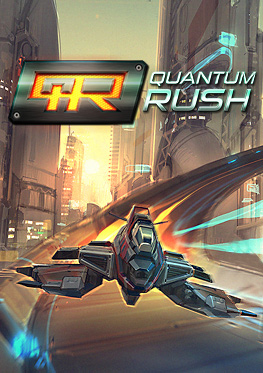 Quantum Rush: Champions
Quantum Rush is an action-packed futuristic racing game for PC and Xbox One.
Be prepared for high-speed races against strong AI-pilots on great futuristic race tracks! Defeat your enemies with cannons and special pick-up items, improve and fly various racers on earth and in space.
In the career mode the player finds 3 campaigns in which he has to master over 90 different challenges and fight many boss adversaries to achieve racer improvements and to unlock new challenges and racers for higher tiers.
More information on the game can be found on Steam, the Youtube-Channel of GameArt Studio, the Quantum Rush Facebook Fanpage, the Quantum Rush Twitter Account, on the official Quantum Rush Blog, the Forum and of course on the page itself.